Science
Head of Science Faculty: Ms. F Ronketti
email:office@winchmore.enfield.sch.uk
tel: 0208 360 7773 Ext 450
We believe that students deserve a broad and ambitious Science curriculum, rich in skills and knowledge, which ignites curiosity and prepares our children for life in an increasingly scientific and technological world today and in the future.
Our Science curriculum will give students the opportunity to:
Develop practical skills by working scientifically;
Articulate scientific concepts clearly and precisely;
Use models effectively to explain concepts and critical evaluation of these models;
Develop understanding and use of scientific language and commonalities in language between other curriculum areas;
Build on their prior knowledge and prepare next steps;
Identify misconceptions;
Understanding the nature, processes and methods of Science;
Understanding the uses and implications of Science today and for the future - linking to careers in science and STEM;
To accurately read and interpret technical terminology;
To see connections between subject areas and become aware of the big ideas underpinning scientific knowledge and understanding;
To use problem solving skills and numeracy within scientific concepts;
Teachers seek to engage pupils' enthusiasm through both theoretical and practical experiences, while also encouraging them to develop their specific interests through extra curricular activities including a range of trips, visits and participation competitions and challenges, such as the Annual Science Conference, the Mayors Award, the RSC National School Analyst competition and Physics Olympiad.
The Faculty is made up of 16 highly qualified and experienced teachers supported by 3 extremely dedicated technicians.
SCIENCE KEY STAGE 3
In Science we cover the KS3 science curriculum over two years. We use the Activate Education schemes of work. Students' levels are based on a range of assessments throughout the year to inform their progress checks. KS3 Science revision guides can be purchased from the school office for £5.50 via parent pay.
SCIENCE KEY STAGE 5 - PHYSICS
SCIENCE KEY STAGE 5 - CHEMISTRY
SCIENCE KEY STAGE 5 - BIOLOGY
KEY STAGE 5 - MEDICAL SCIENCE
KEY STAGE 5 - PSYCHOLOGY
The Psychology department at Winchmore School aims to help students develop a love of learning in understanding how the human mind can influence our behaviour. Through the study of a broad range of topics such as Social Influence, Memory, Schizophrenia, Psychopathology and more, our students gain experience via application of theories and models of how individuals are treated by psychologists in everyday life. Students are also encouraged in class to consider various and diverse cultures and upbringing experiences when explaining human behaviour. Studying Psychology opens up many future pathways for our students to follow through the transferable skills they develop throughout this course such as statistical analysis, presentational skills, academic writing, understanding academic literature, being analytical as well as interpersonal skills.


SCIENCE PRACTICAL VIDEOS / TRIPS
SCIENCE YouTube CHANNEL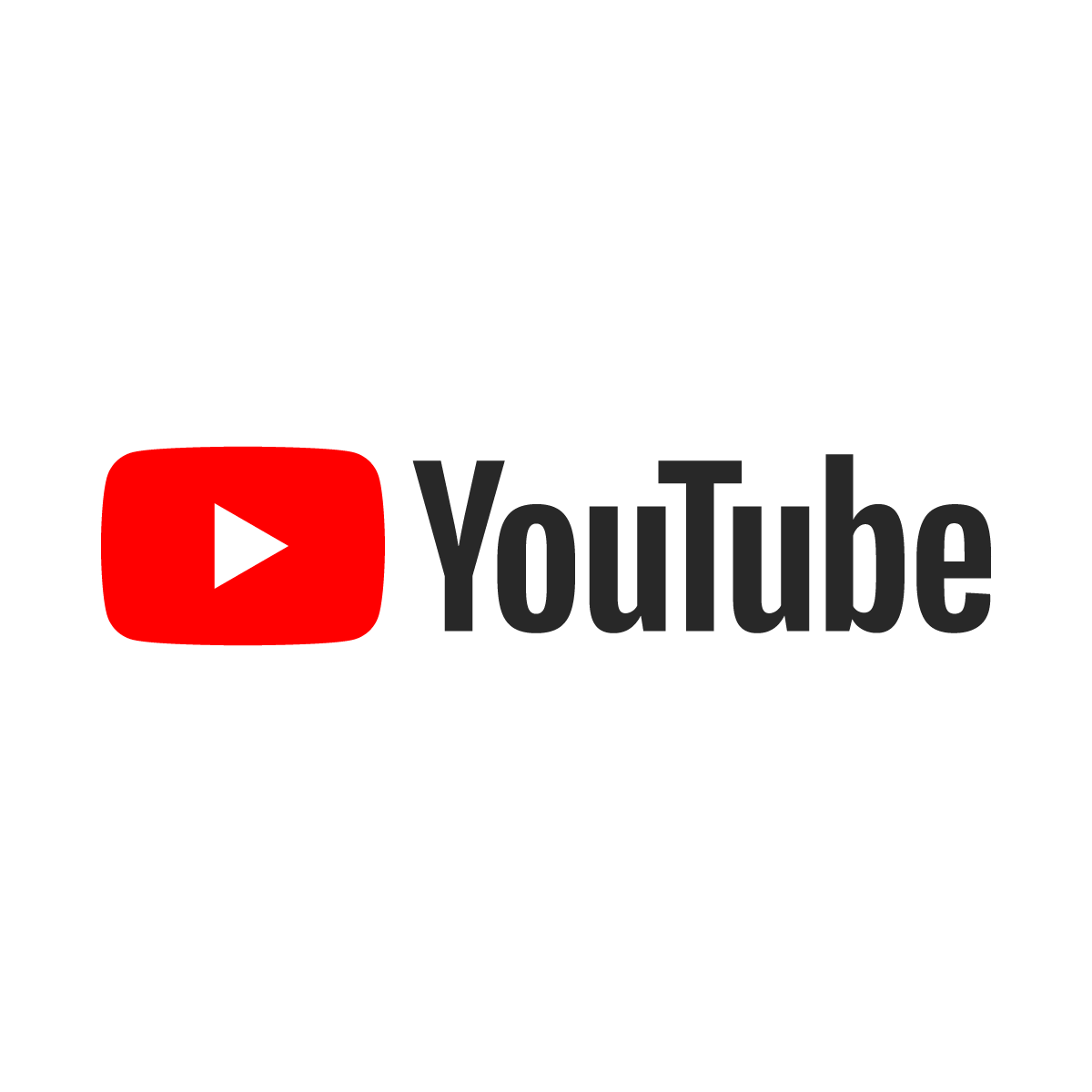 Double Click To Change The Link